Qual Insights
Qual Insights
at Quant Scale
Qual Insights
at Quant Scale
Uncover deep qualitative insights on any topic or theme from our Global Contributor Network in near real-time
Uncover deep qualitative insights on any topic or theme from our Global Contributor Network in near real-time
On-Demand Insights
On-Demand Insights for Every Business
On-Demand Insights for Every Business
Over 6 million Contributors across the globe help organizations identify growth opportunities in real-time
Over 6 million Contributors across the globe help organizations identify growth opportunities in real-time
MPS
Redefine How the Market is Measured
Redefine How the Market is Measured
Now delivering granular, in-store insights on 100% coverage of traditional trade
Now delivering granular, in-store insights on 100% coverage of traditional trade
How Premise Works
Premise offers actionable data to help you have complete transparency over your customer journey — efficiently, effectively, and affordably
Premise offers actionable data to help you have complete transparency over your customer journey — efficiently, effectively, and affordably
Earn Money
Earn Money. Make an Impact
Earn Money. Make an Impact
Share your knowledge and insights to help businesses and communities make better decisions
Share your knowledge and insights to help businesses and communities make better decisions
IDEV
Data-Driven International Development
Data-Driven International Development
Our proprietary technology empowers development and humanitarian organizations with actionable insights rooted in reliable and timely data
Our proprietary technology empowers development and humanitarian organizations with actionable insights rooted in reliable and timely data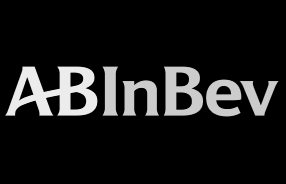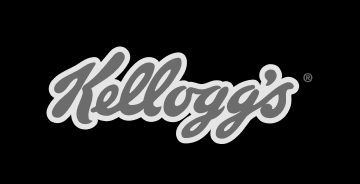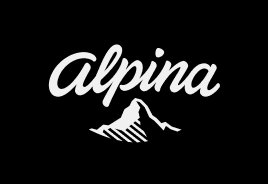 Actionable insights for everyone's benefit.
Before Premise, you had to speculate why your products or policies were gaining traction. Now, you can know for sure. From seeing where your product is sitting on a supermarket shelf to knowing where public opinion is sitting on an important issue. Our blend of technology and global community is uniquely placed to find out anything, anywhere, in record time.
Get the latest content in your inbox.
Stay up-to-date.
We're pushing the limits of what's measurable.
Across 140 countries and counting, Premise can measure and monitor virtually anything you need to know. From the effectiveness of advertising campaigns to the real reasons behind vaccine hesitancy. Here's just a fraction of what we've uncovered.
Consumers and organizations can often feel helpless in the face of challenges like deforestation. Our partnership with Premise is changing that, by inviting regular people on the ground to help us follow the journey raw materials take in the first mile of the supply chain.

We believe our pilot in Aceh is the world's first case of large-scale crowdsourcing technology being applied to commodity sourcing. Technology is a powerful enabler of supply chain traceability and transparency.
Andrew Wilcox, Senior Manager, Sustainable Sourcing and Digital Programmes
When we deal with business questions that we need quick answers to, we partner with Premise to gain actionable insights.

The fact that we can walk through step-by-step to handle our requests and the personal attention we receive is fantastic. They offer a convenient, efficient, and fast service that brings value to our department initiatives.
Ken Ueda, Vice President, Insights and Analytics
Using Premise's innovative In-store Insights solutions, we were able to access real-time retail execution data from a range of channels in key growth markets and augment data available from our field sales teams.

Their agile approach complemented our traditional retail data collection methods and helped us quickly identify growth opportunities and make faster decisions to improve our retail performance.
James Kane, Sr. Director, Global Sales at Mondelēz International
Premise has become one of our go-to solutions for gathering market information for subsequent analysis to generate insights and support our decision-making process.

Their agile methodology meets our needs to access information in real-time while maintaining a high level of quality and accuracy. We have successfully used Premise in the past, and we plan to continue leveraging this platform to obtain valuable information for our
Business.
Javier Cerdio España, Program Management Office at LANCAR
Our experience with Premise has been fantastic. In a short space of time, we have dramatically improved the team's efficiency and reduced our operating costs.

Using the MyPremise platform has given us the ability to review and ingest the product data collected in a rapid and user-friendly manner, while also providing us a simple view on locations of collection.
Craig Whitefoot, Head of UK Product Coding – Kantar