Premise for Businesses
Conduct Market Research for Your Business in Days, Not Weeks
From asking customers for their opinions, to sending them to specific locations to share their experiences, our on-demand market research platform gives many businesses detailed insights into what's happening and what needs to change in order to grow.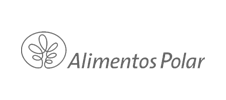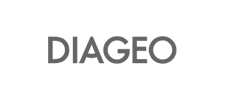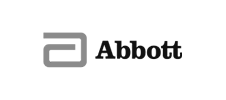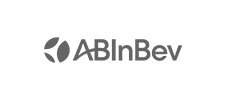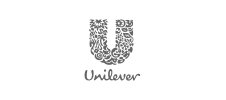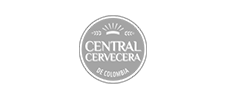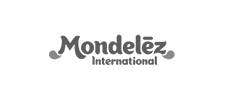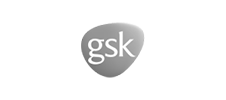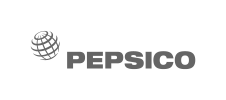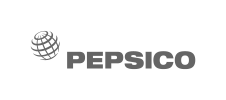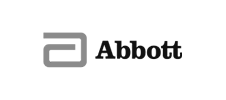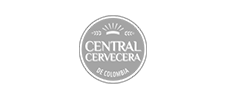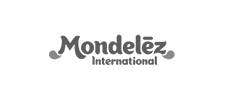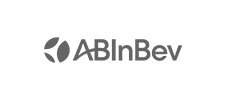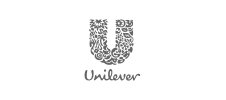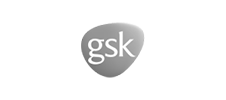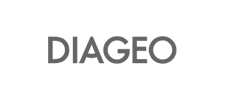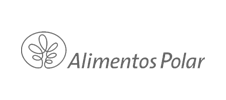 Data for Every Decision™
Insights That Pay for Themselves
Before Premise, you had to make assumptions about why your products or policies were gaining traction.
Now you can know for sure.
From seeing where your product is sitting on a supermarket shelf to knowing where public opinion is sitting on an important issue. Our blend of technology and global community is uniquely placed to find out anything, anywhere, in record time.
On-Demand Global Insights
Data You Can Trust — Straight from the Source
Across 140 countries and counting, Premise can measure and monitor virtually anything you need to know — from the effectiveness of advertising campaigns to the real reasons behind product placement. Here's just a fraction of what we've uncovered.
Tailored Insights in Record Time
Say Goodbye to Slow, Expensive, and Broad Data
Monitor your promotions, validate your planograms, improve your share of shelf presence, and more. We have over 6+ million shoppers in over 140+ countries who can help you uncover bottlenecks to help you increase your market share. Don't make decisions with outdated data.
Want to discover why leading companies all over the globe trust Premise to help them make data-driven business decisions?
3940+ Happy Premise Users
"We are looking forward to expanding the Premise solution into additional markets and are excited about exploring different ways to use its innovative capabilities."
James Kane
Sr. Director, Global Sales
Mondelēz International
"We believe our partnership with Premise is the world's first case of large-scale crowdsourcing technology being applied to commodity sourcing."
Andrew Wilcox
Senior Manager, Sustainable Sourcing
and Digital Programmes
"When we deal with business questions that we need quick answers to, we partner with Premise to gain actionable insights."
Ken Ueda
Vice President, Insights and Analytics
Serta Simmons Bedding
"Premise has become one of our go-to solutions for gathering market information for subsequent analysis to generate insights and support our decision-making process."
Javier Cerdio España
Program Management Office
LANCAR
"Our experience with Premise has been fantastic. In a short space of time, we have dramatically improved the team's efficiency and reduced our operating costs."
Craig Whitefoot
Head of UK Product Coding
Kantar
Sign up to Receive Our Newsletter and Email Updates